What is BiKay?
BiKay is a global IT start-up that is part of the French Tech Cambodge community. The company provides IT services & consulting to its clients in web & business solutions.
BiKay was created in 2010 by 2 French IT engineers. The company has experienced a sustained growth since its creation & has 18 collaborators including European & Asian engineers & sales/marketing executives. Its office is now located in the capital city of Cambodia: Phnom Penh, in the heart of the fast-growing business district.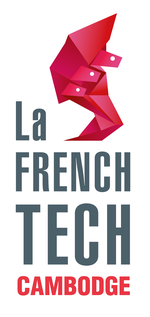 "La French Tech Cambodia" is a label & community gathering French start-ups in France & abroad. It is an innovative public initiative launched by the Ministry of Economy to boost economic growth & employment."
"This ecosystem is made up of entrepreneurs, obviously, but also investors, engineers, designers, developers, associations, bloggers, media, big companies, and government agencies. All the players who are working towards start-ups growth and international promotion."
---
What is our area of expertise?
BiKay provides companies with:
Why do our clients trust BiKay?
Functional & Technical Expertise
Strong IT experience, high quality solutions.
Reliable
Project is implemented within specified time & budgetary constraints.
Cost-effective
Benefit from competitive price thanks to our strategic location.
Client-oriented Attitude
Proximity & accessibility within the project management, user-friendly solutions.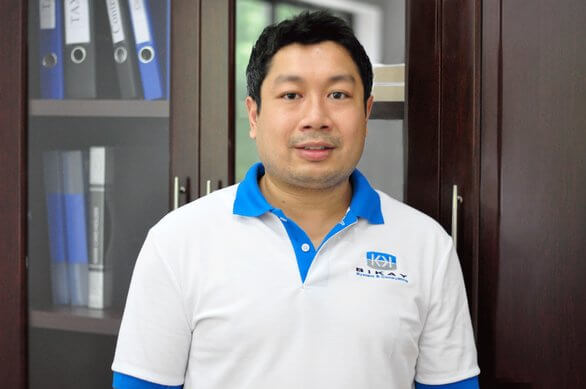 Cedric KANG
Managing Director - Business Solutions
Cedric graduated from the ESIGETEL, French IT Engineer School. He is a strategic thinker & effective business intelligence expert who has a proven track record of using data to figure out business trends. As a 8-year experienced consultant, he is comfortable with operating within multiple business units & across multiple countries (Danone Group, Gefco, Dexia). Cedric is able to deliver World Class Business Intelligence solutions by data report financial analysis & industry forecasts.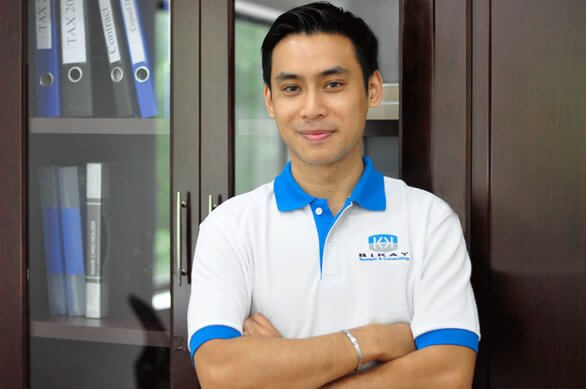 Kama SOS
Managing Director - Web & Digital Marketing Solutions
Graduated from ISEP (Institut Supérieur d'Electronique de Paris) with a master in System Integration & Project Management, Kama has been working for 6 years in France as an IT project manager & consultant for Orange France (leading mobile telecommunications operator in France) before founding BiKay.
He is now the project manager and implements the latest technical innovations on every web development projects. He also ensures the rightful application of the Agile methodology.
In 2014, he founded the BiKay Academy, a training center providing free IT training to Cambodia students (in partnership with Enfants du Mekong NGO).